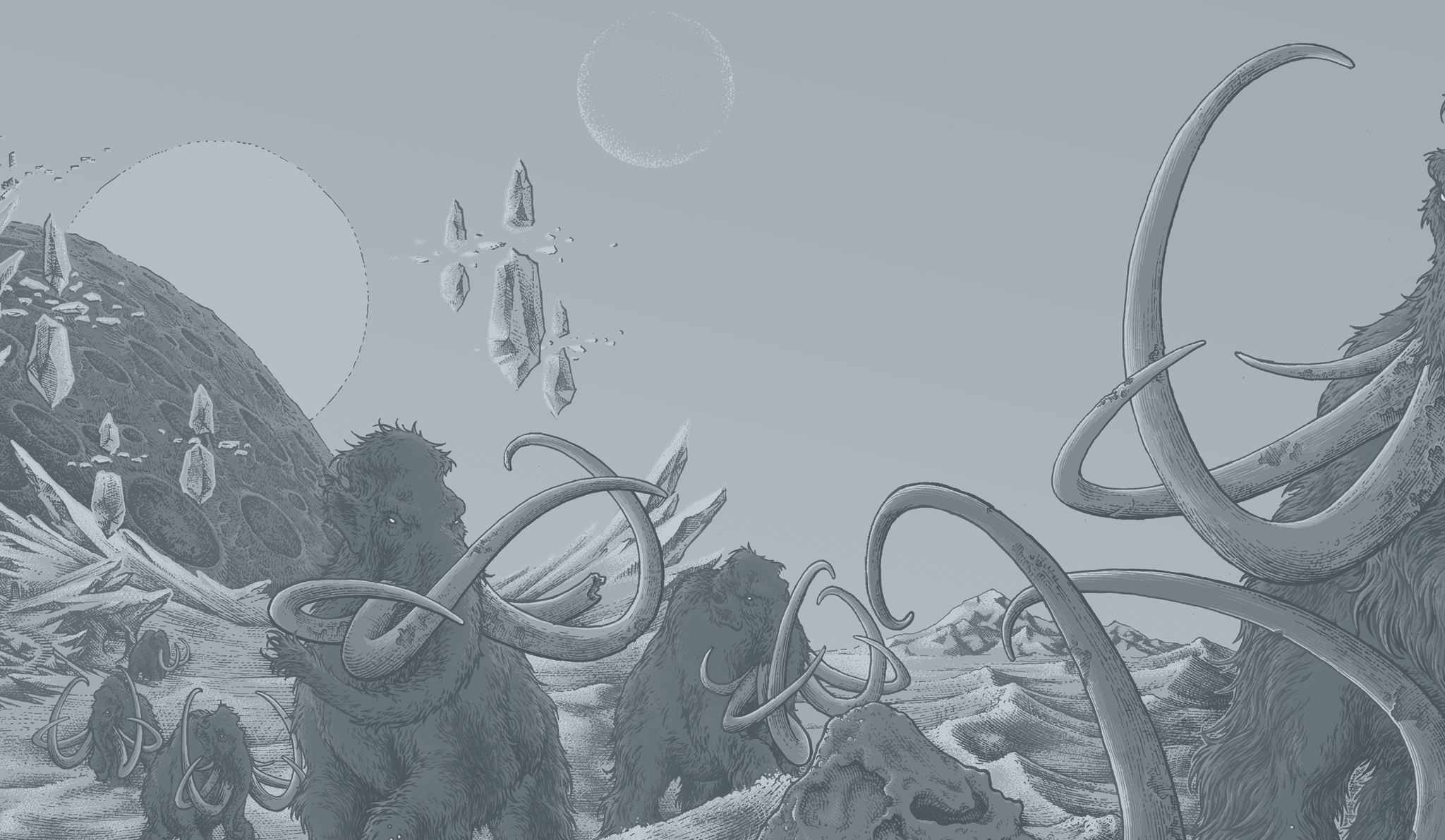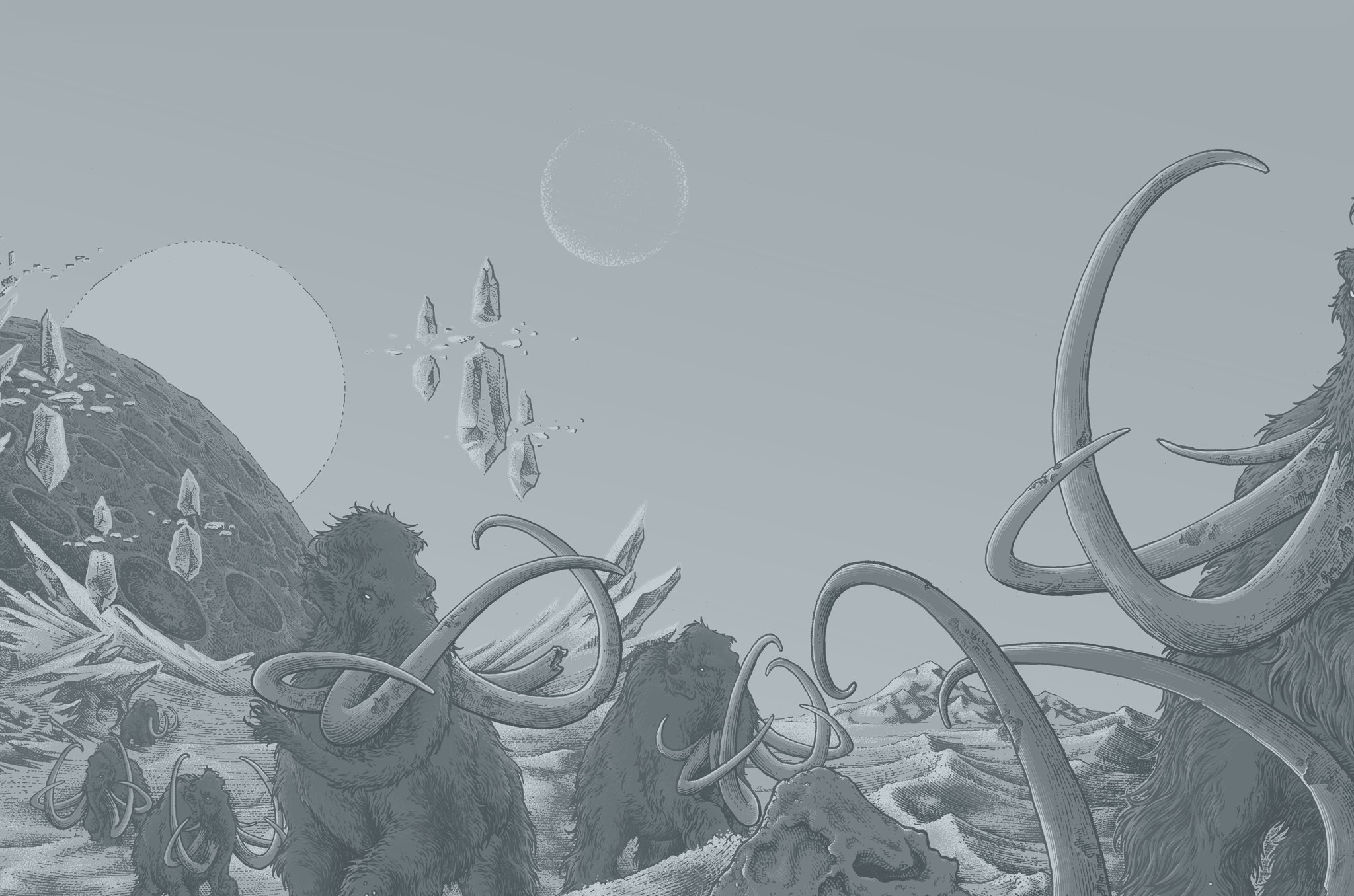 BIO
Lester Litchfield - Guitar, Piano.
Tom Doesburg - Keys, Synths, Clarinet, Saxophone.
Declan Bailey - Drums.
Duncan Nairn - Bass.
Bern Stock - Guitar.
Formed in 2013 in Wellington, New Zealand, Hiboux uses a diverse range of influences from different eras to weave and fuse into something brand new. After a successful tour around New Zealand's North Island promoting new material from the forthcoming "MIgrations" album, Hiboux are currently in final mixing stages and the new album will be out very soon in 2019.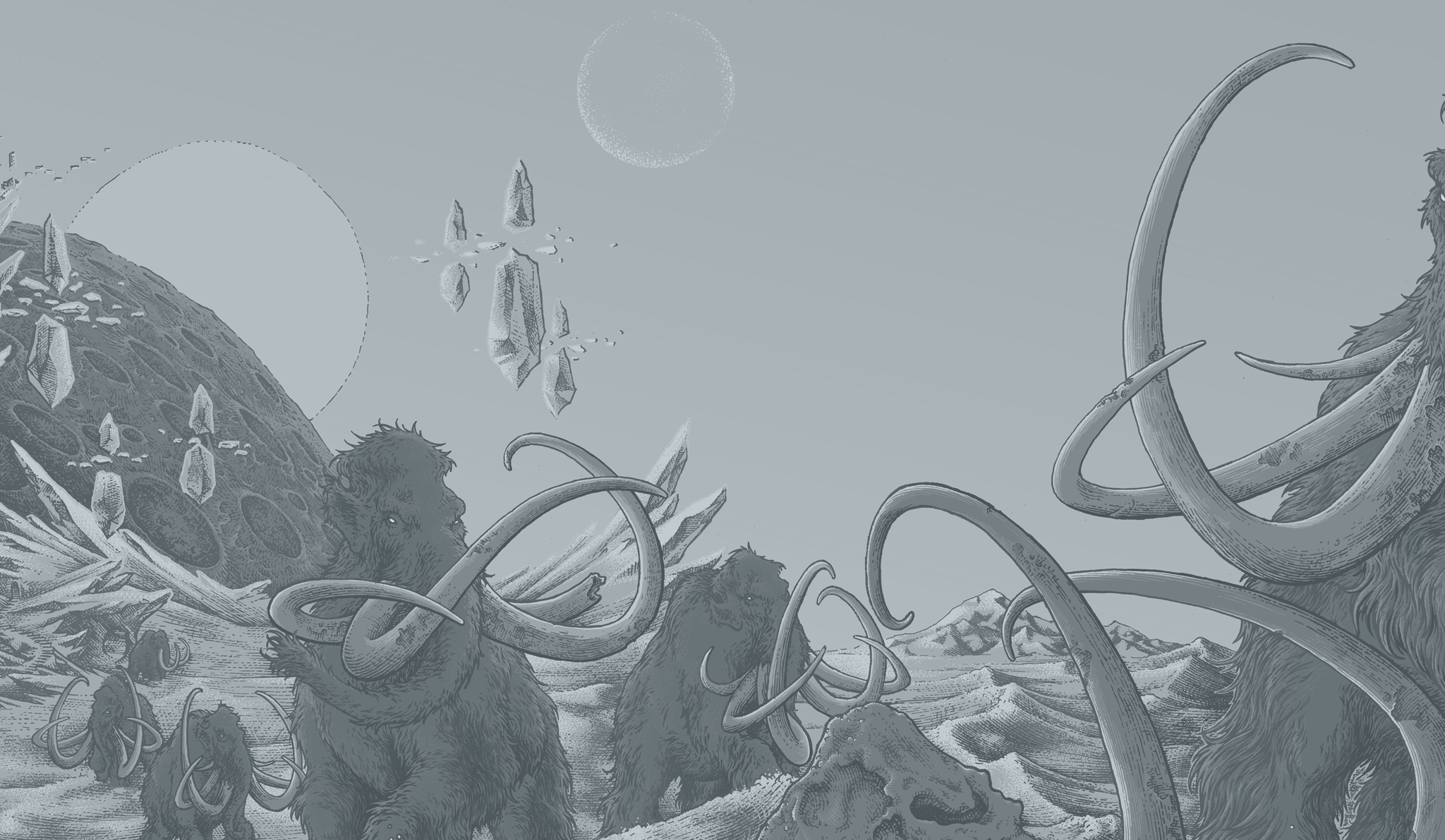 TOUR DATES
No upcoming tour dates.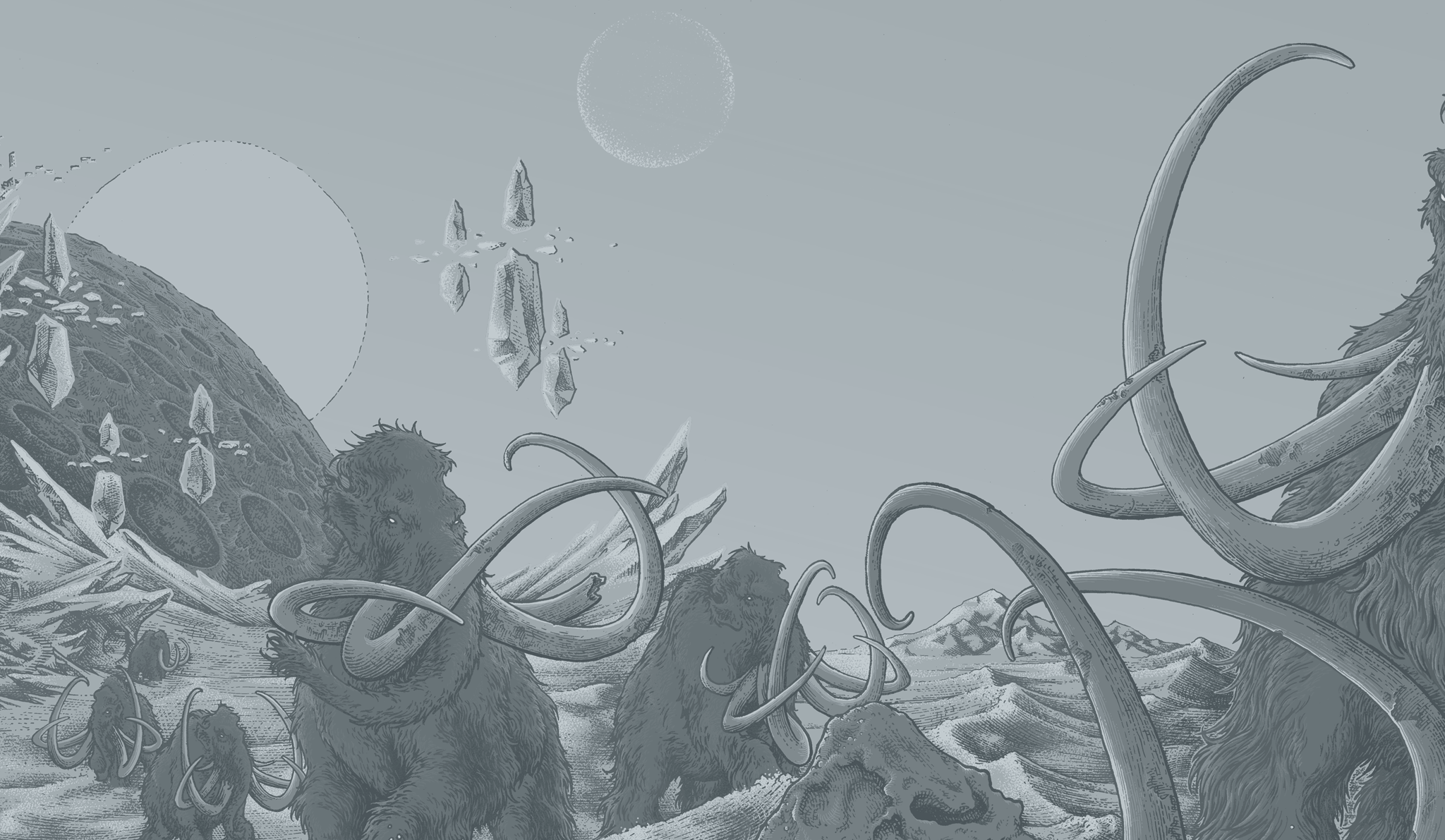 Moshcam: Studio session
During our Winter Tour of 2017, we ended up in Def Wolf Studios and recorded a couple of live tracks for Moshcam. See the videos and read about it here.
WILL NOT FADE
"Running a music blog is pretty cool, but I find that after reviewing so many post-rock albums it can be hard to come up with ways to discuss music that sounds so similar. Not so with Hiboux, who have done themselves proud with this release. Yes, it is undeniably post-rock through and through. But it also sounds fresh and innovative whilst sitting comfortably within the genre.
I am always stoked to discover great local bands who can sit comfortably beside their musical peers on a global scale, and with Command The Earth To Swallow Me Up, Hiboux have proven that they fit that description."
Merchants of air
"..if you are a post rock aficionado, Command the Earth to Swallow Me Up was made for you. A strong album, that has a very powerful and strategic identity, the record is filled with amazingly rich and very fascinating harmonic peculiarities. You will feel yourself embarking on a trip fully loaded by spectacularly surreal and magnificent guitar lines, that will lead your soul away, to a distant corner of the universe. Undoubtedly, you will be delighted by the intricate, but effusively distinct style of post rock, as played by Hiboux. Methodic, delicate, and efficiently detailed, it's a work of art to be fully appreciated, especially all alone in your room."
nz musician
"Instrumental music can be a very powerful thing – conveying thoughts and emotions beyond words because the visions are all your own. With this stunning set of soundscapes, Wellington's Hiboux easily cement their place among other more famous post rock proponents such as Jakob, Mogwai and God Speed You Black Emperor, et al."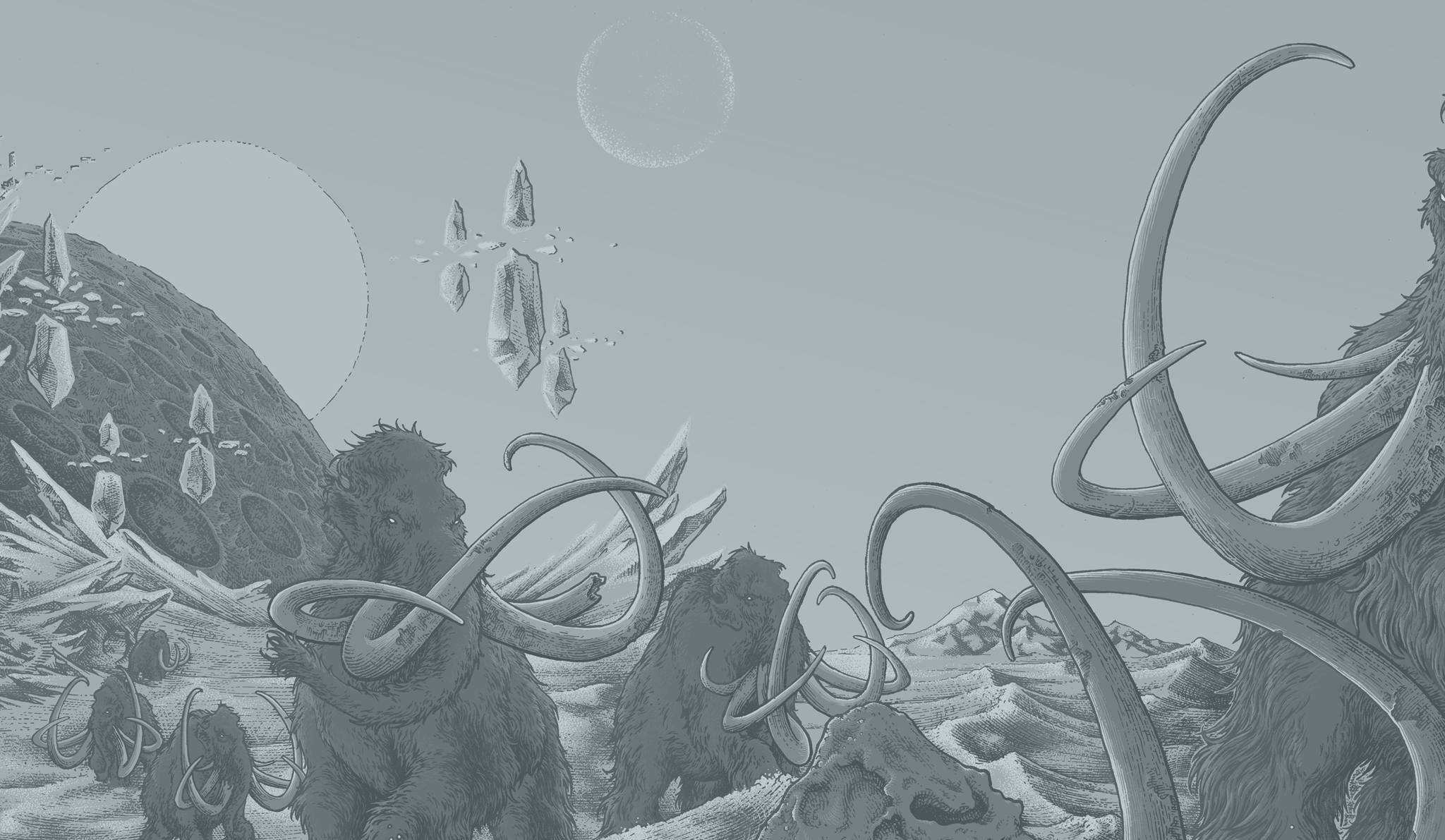 Listen
MOSHCAM SESSIONS (LIVE IN SYDNEY, 2017)
COMMAND THE EARTH TO SWALLOW ME UP (2017)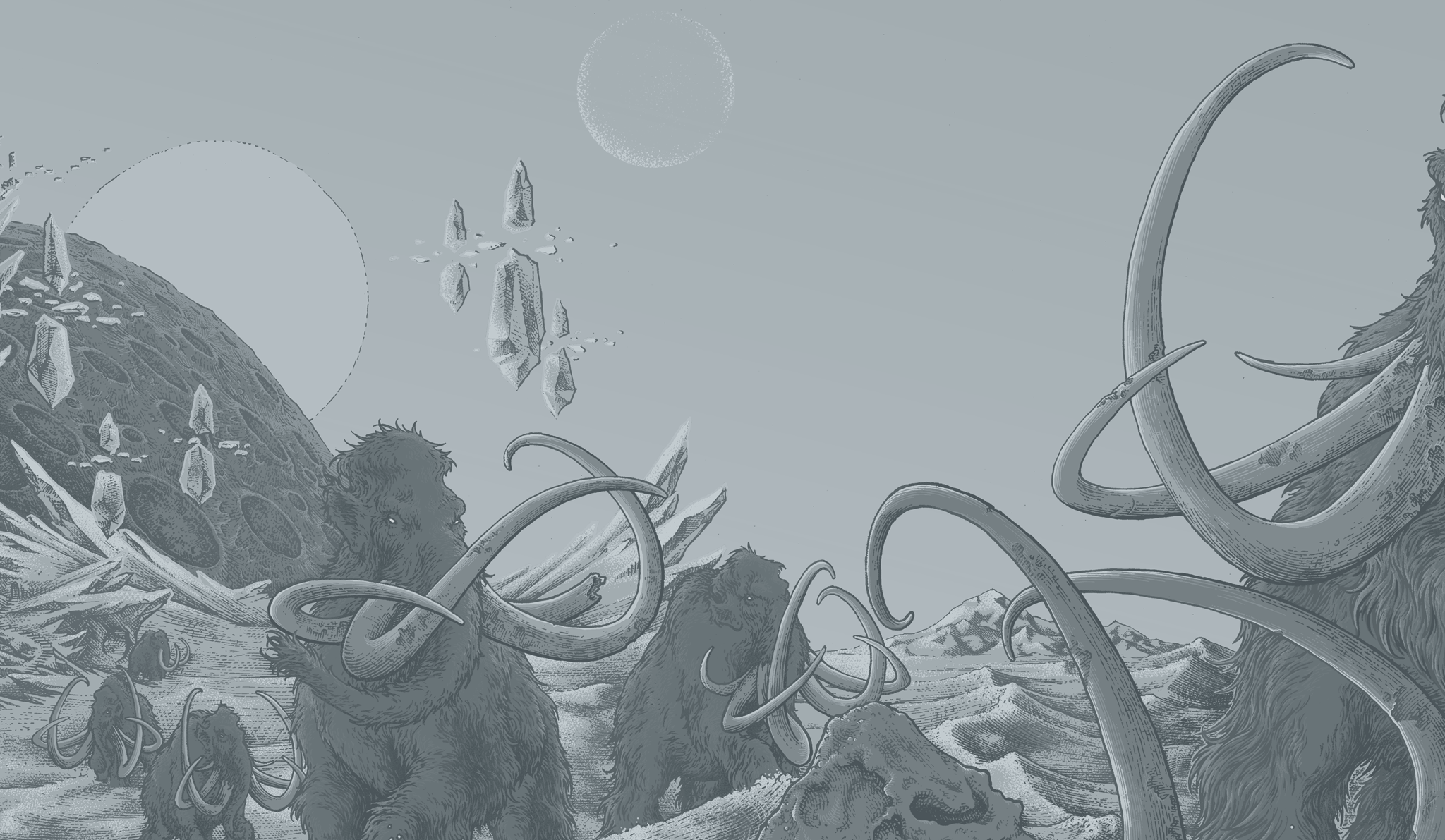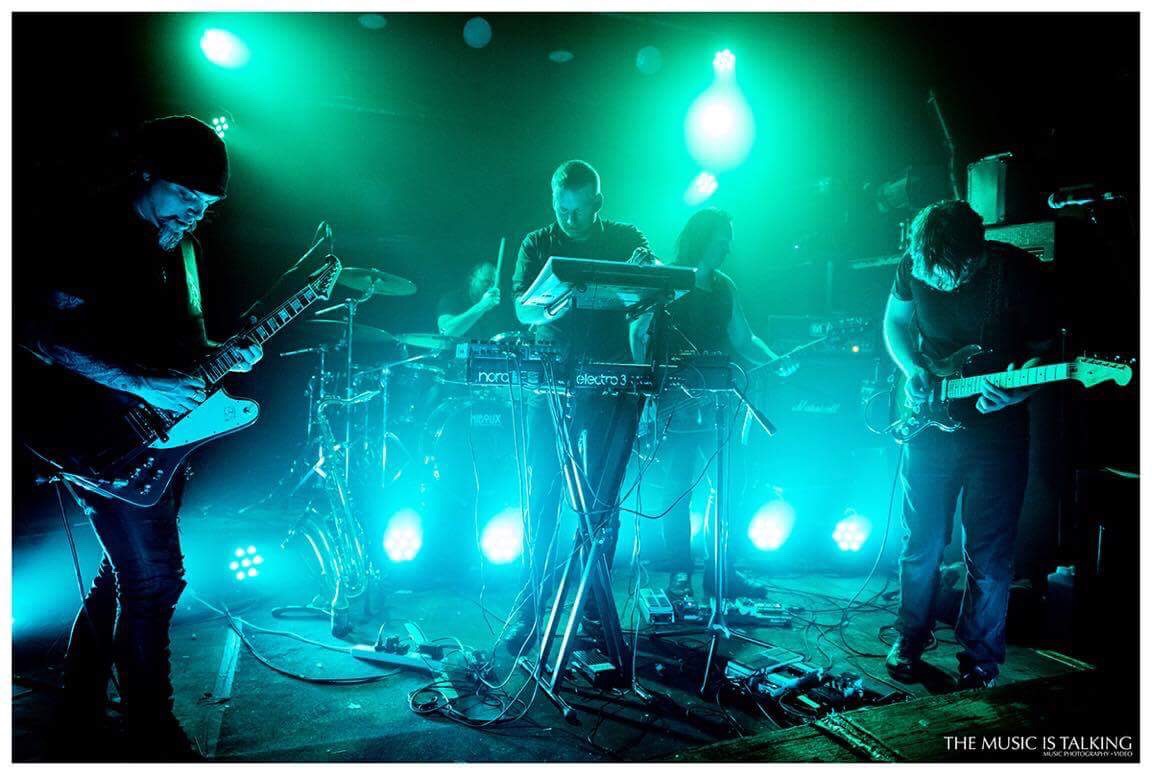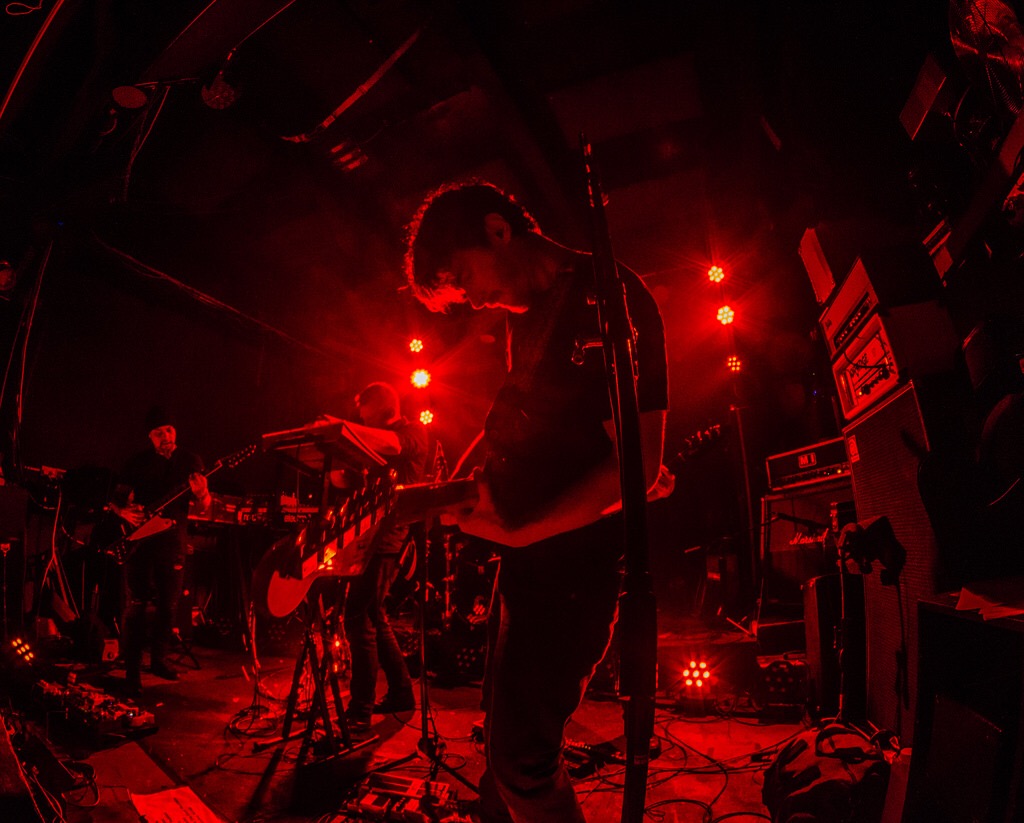 * Right-click to save full-resolution images.